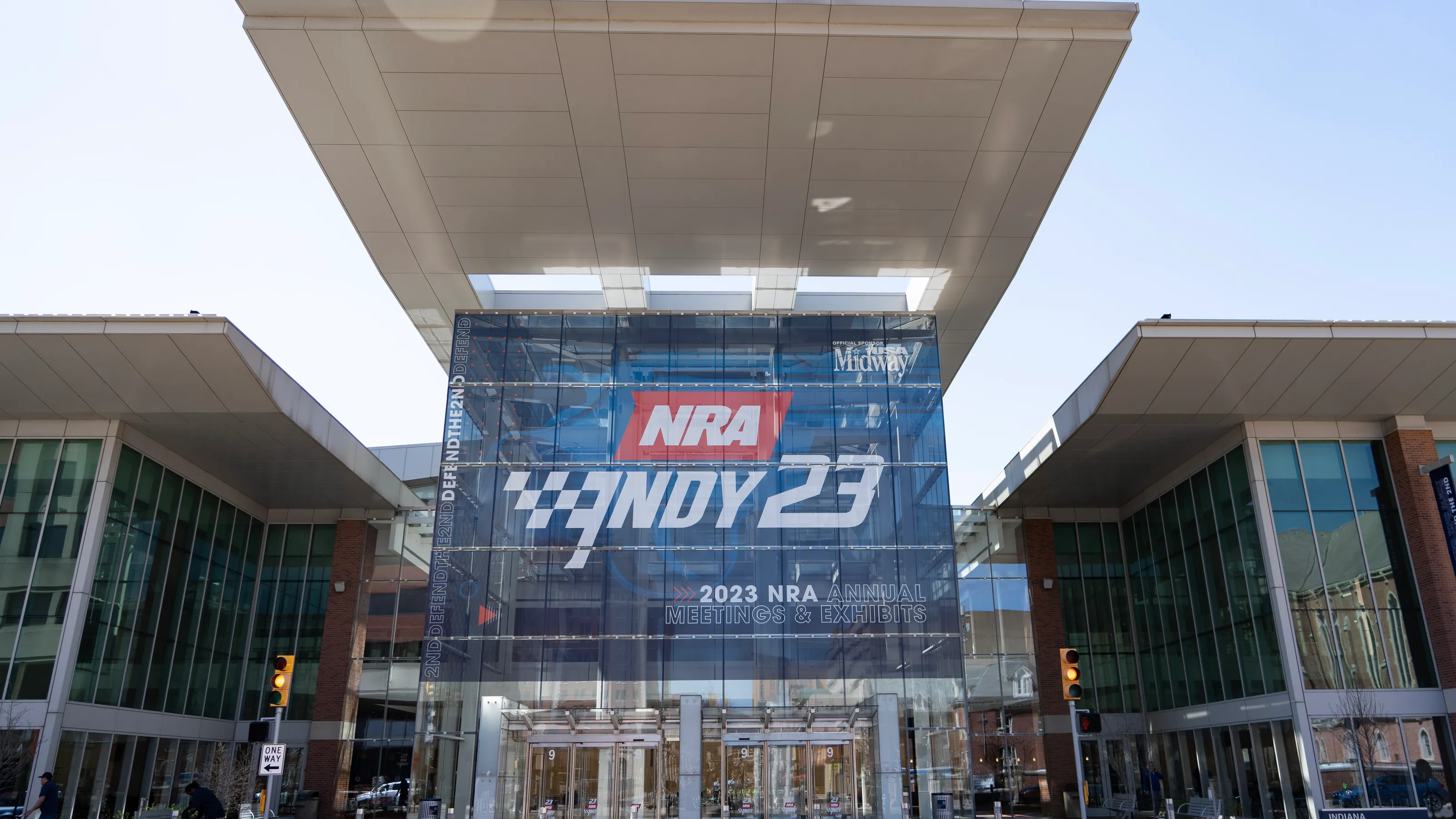 TGB, the renowned brand in sustainable food packaging, has successfully concluded its participation in the highly anticipated 2023 NRA Show held from May 20 to May 23 in Chicago, USA. As an exhibitor at booth 5418-2, TGB showcased its innovative and eco-friendly solutions, leaving a lasting impact on attendees and industry professionals.
During the NRA Show, TGB's booth attracted a diverse range of visitors eager to explore sustainable food packaging options. Attendees had the opportunity to engage with TGB's team, who provided valuable insights and answered questions about the benefits of eco-friendly packaging solutions. From compostable cutlery to biodegradable food containers, TGB's products captivated the audience, highlighting the brand's commitment to sustainability.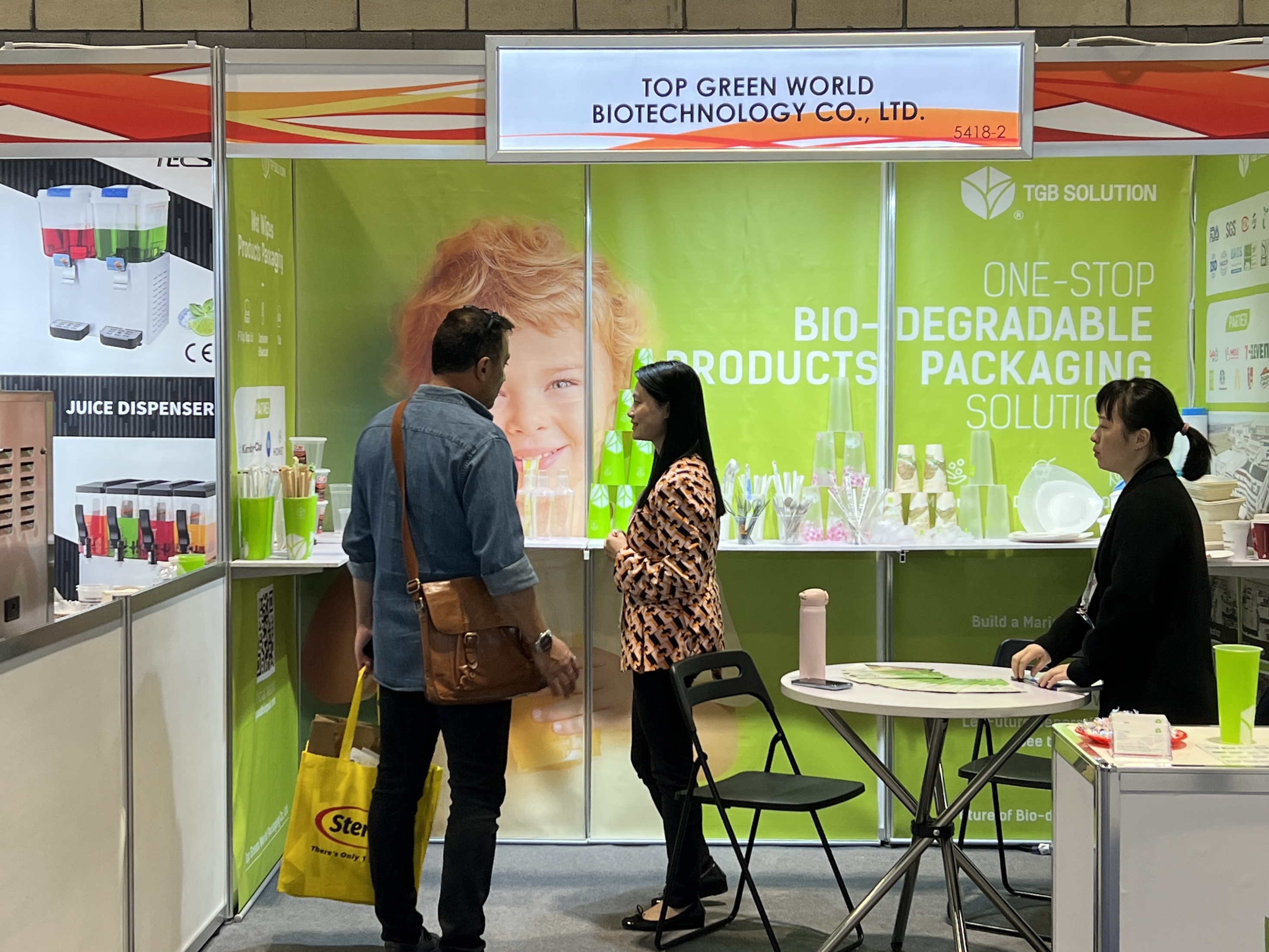 As part of their commitment to accessibility and convenience, TGB launched their website, goodbiopak.com, which serves as a one-stop destination for customers to explore and purchase their environmentally friendly products. The website offers detailed product information, emphasizing the benefits of each item, and providing resources on sustainable practices in the food packaging industry.
The success of TGB's participation in the NRA Show reaffirms their position as a leader in sustainable food packaging. The positive feedback and interest received during the event further motivate TGB to continue innovating and expanding their product offerings to meet the growing demand for eco-friendly solutions.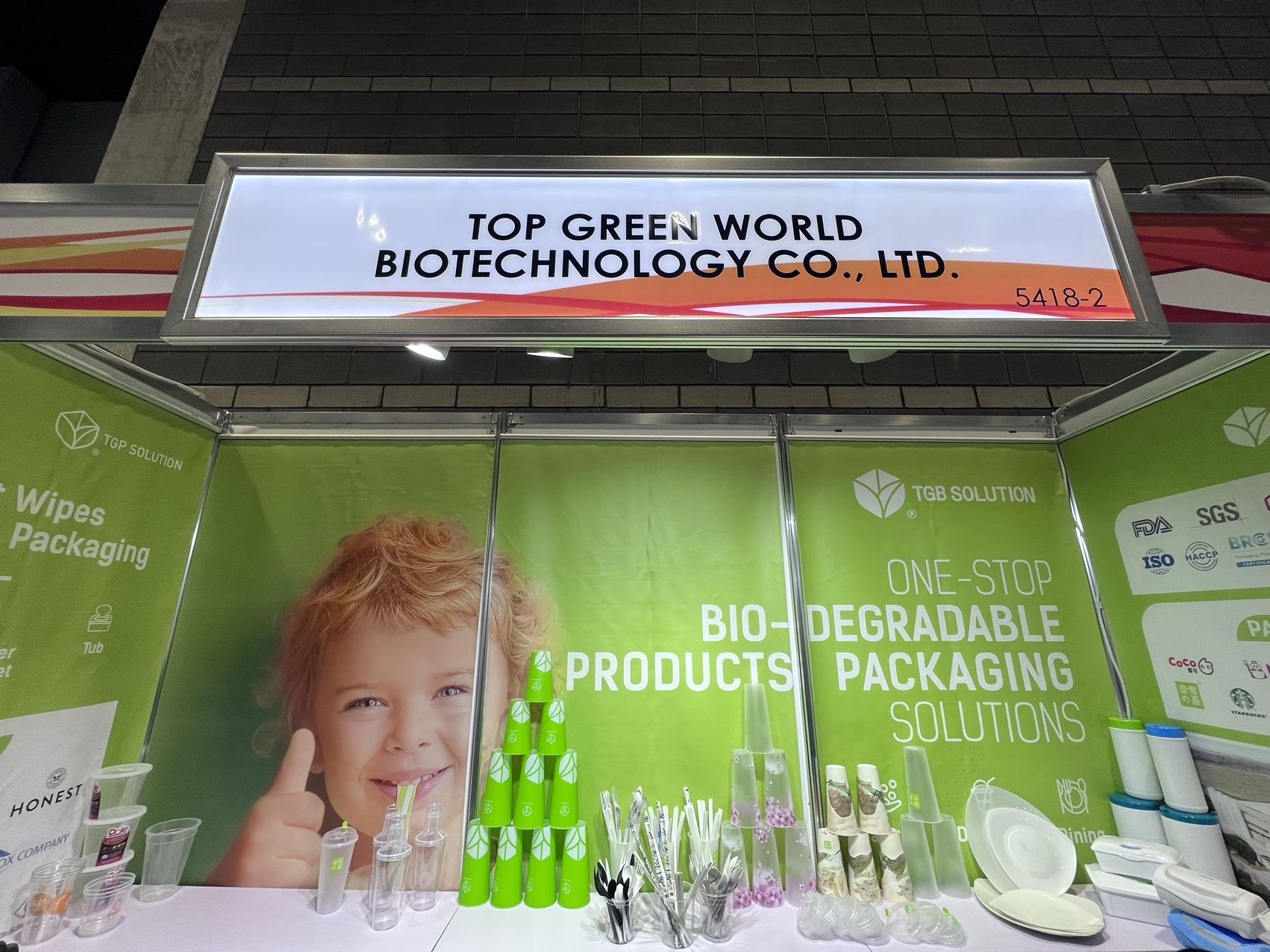 As TGB wraps up their participation in the 2023 NRA Show, they extend their appreciation to all the visitors, industry professionals, and stakeholders who engaged with them during the event. TGB remains committed to their mission of driving positive change in the food packaging industry and invites everyone to join them in creating a greener future.
With the successful conclusion of the NRA Show, TGB looks ahead to future opportunities to collaborate, innovate, and make a lasting impact on sustainability in the food packaging industry. Together, let's continue the journey towards a more environmentally conscious world. Visit goodbiopak.com to learn more about TGB's sustainable food packaging solutions.