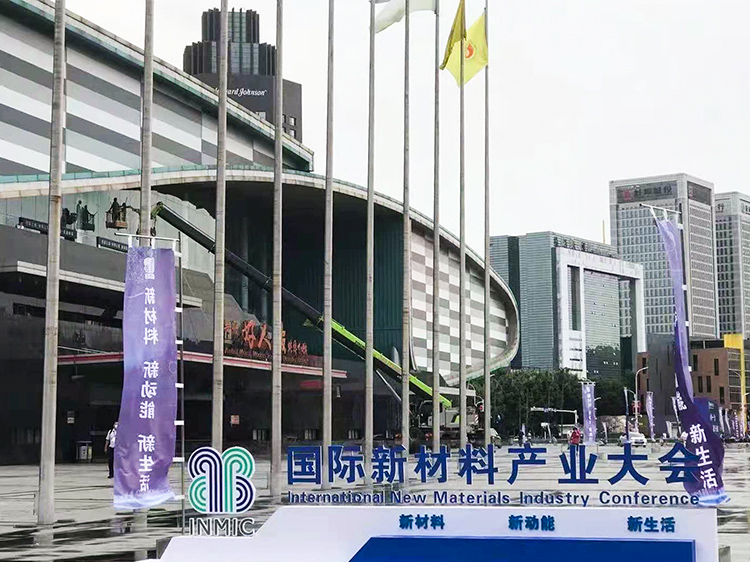 In order to vigorously develop emerging industries represented by the new material industry, from July 16 to 18, 2021, the International New Materials Industry Conference, hosted by the People's Government of Anhui Province and the International Glass Association, and guided by the China Association for Science and Technology, will be held in Bengbu. It has created a high-end communication platform, results in release platform, and industrial capital transaction docking platform for the new materials industry. This is a high-end event facing the world, looking to the future, and seeking cooperation. It is also an ideological feast of dialogue and exchange, colliding wisdom, and gathering kinetic energy. It will play an important role in leading and promoting the development of the new materials industry.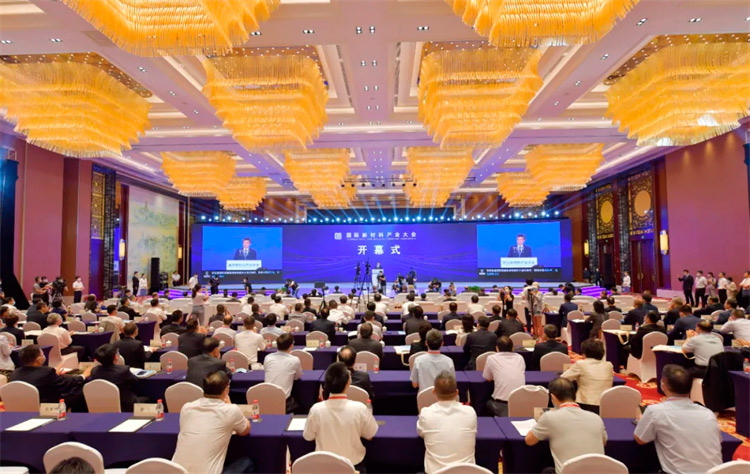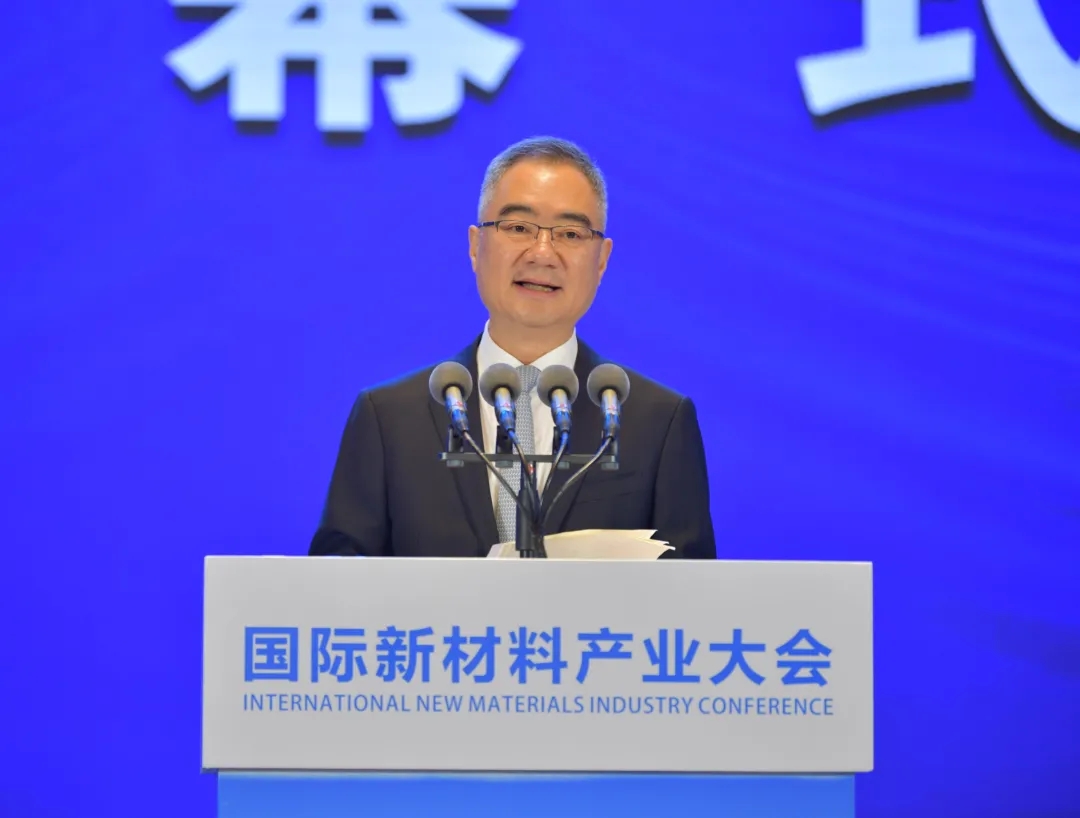 Governor Wang Qingxian introduced that Anhui is an important new material industry development gathering place in the country, and a number of original innovations such as flexible foldable glass, new ceramic aluminium materials, new bio-based polylactic acid materials, and special energy-absorbing materials have emerged. During the "14th Five-Year Plan" period, Anhui will further expand and optimize the layout of the new material industry, take the lead in integrating global high-quality innovation resources through leading companies, and focus on key areas to carry out "stuck neck" technology research.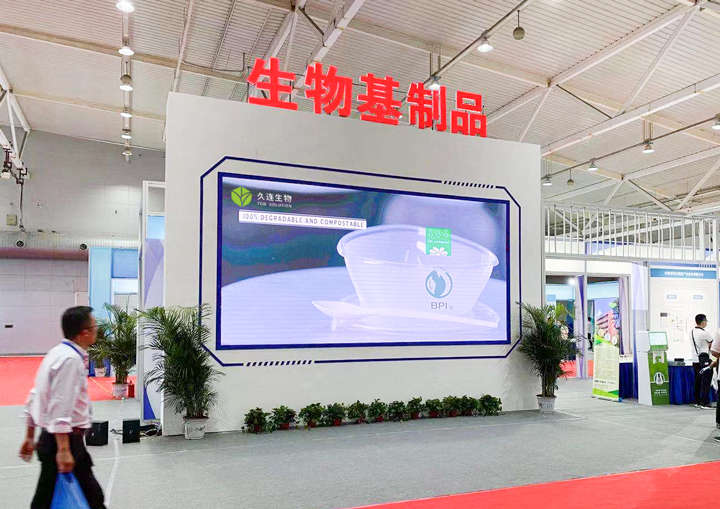 As an innovative technology-based one-stop service provider specializing in the research and development of fully degradable materials, and the production and sales of fully degradable products, Jiulian Bio will bring straws, milk teacups, cutlery spoons, dinner plates, takeaway bowls, packaging bags, etc. Degradable products participate in the conference.