Driven by environmental protection policies, the application of PLA biodegradable materials in disposable tableware, packaging and other fields is ushering in new opportunities for market development. The PLA raw material production technology is in the hands of a few high-end technology companies in the world, among which the well-known one is Total Corbion PLA.
Total Corbion PLA is a global leader in polylactic acid (PLA) technology. The company is headquartered in the Netherlands and its production base is in Thailand.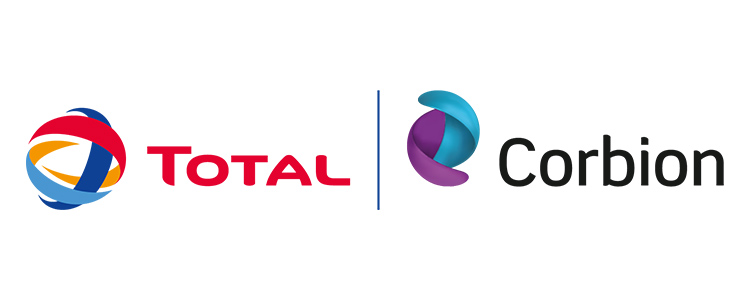 Total Corbion PLA is committed to the application research and development of PLA to improve product performance and process sustainability. The technological breakthrough and commercialization of high heat-resistant PLA, and the production and application technology of different PLA raw materials. Total Corbion PLA is an industry benchmark enterprise for the industrial production of high optical purity and high-performance PLA.
GoodBioPak reached technical cooperation with Total Corbion PLA in 2019 to jointly develop various biodegradable products based on polylactic acid.
At the same time, in order to overcome the shortcomings of traditional PLA materials, GoodBioPak also reached technical cooperation with Shanghai Jiaotong University and successfully developed an innovative high-heat-resistant PLA modified material-temperature-resistant PLA, which can withstand temperatures up to 80°C. The product application field is greatly expanded, and it can be applied to hot drinks such as milk tea, coffee, Western food, Chinese food, hot pot and other hot food scenes. The products produced by these PLA modified materials meet the high standards of the national and global PLA industry.
GoodBioPak has 35 production lines, including Krauss Maffei, ENGEL, DEMAG and many other well-known international brands. With years of engineering expertise, the production efficiency is 6 times higher than that of the traditional production line, and the product quality is also in line with international standards and domestic industry regulations. It can produce 17,300 tons of fully degradable products per year to meet customer demand for large quantities of orders.