On May 14, 2021, the leaders of the inspection team of the Jinshan District Fire Brigade in Shanghai came to our factory to carry out fire safety inspections.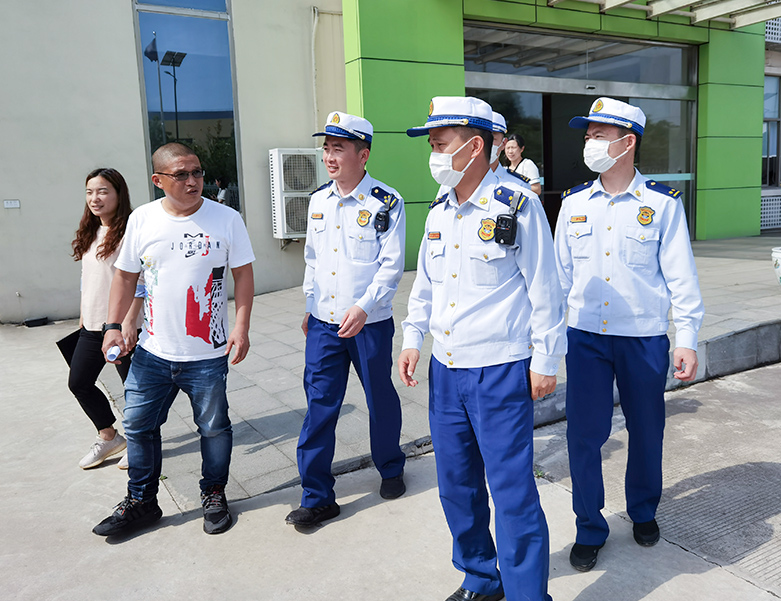 The leaders of the inspection team carefully inspected the fire fighting equipment and facilities in our company's fire pump room, office building, workshop, warehouse and other places and asked for relevant information. The leaders of the inspection team fully affirmed our company's safety work in five fields, including fire management, building fire protection, electrical safety, fire protection facilities, fire fighting and rescue, and put forward valuable suggestions for our company's fire protection work: in the pursuit of economic benefits At the same time, be sure to put safety in the first place, do not lose the big because of the small, strengthen the awareness of fire safety precautions, and prevent the occurrence of fire safety accidents from the source.
In the next work, our company will continue to do a good job in fire safety work, and create a safe and harmonious environment for all employees.