On September 4, 2023, the Environmental Protection Bureau of the Macau Special Administrative Region Government issued a directive, through the approval of the Chief Executive as per the provisions of Article 5(5) of the "Law on Foreign Trade" amended by Law No. 3/2016, banning the import of non-biodegradable disposable plastic plates, cups, straws, and foam food trays. This directive, issued by the Chief Executive under Administrative Regulation No. 146/2023, will take effect on January 1, 2024.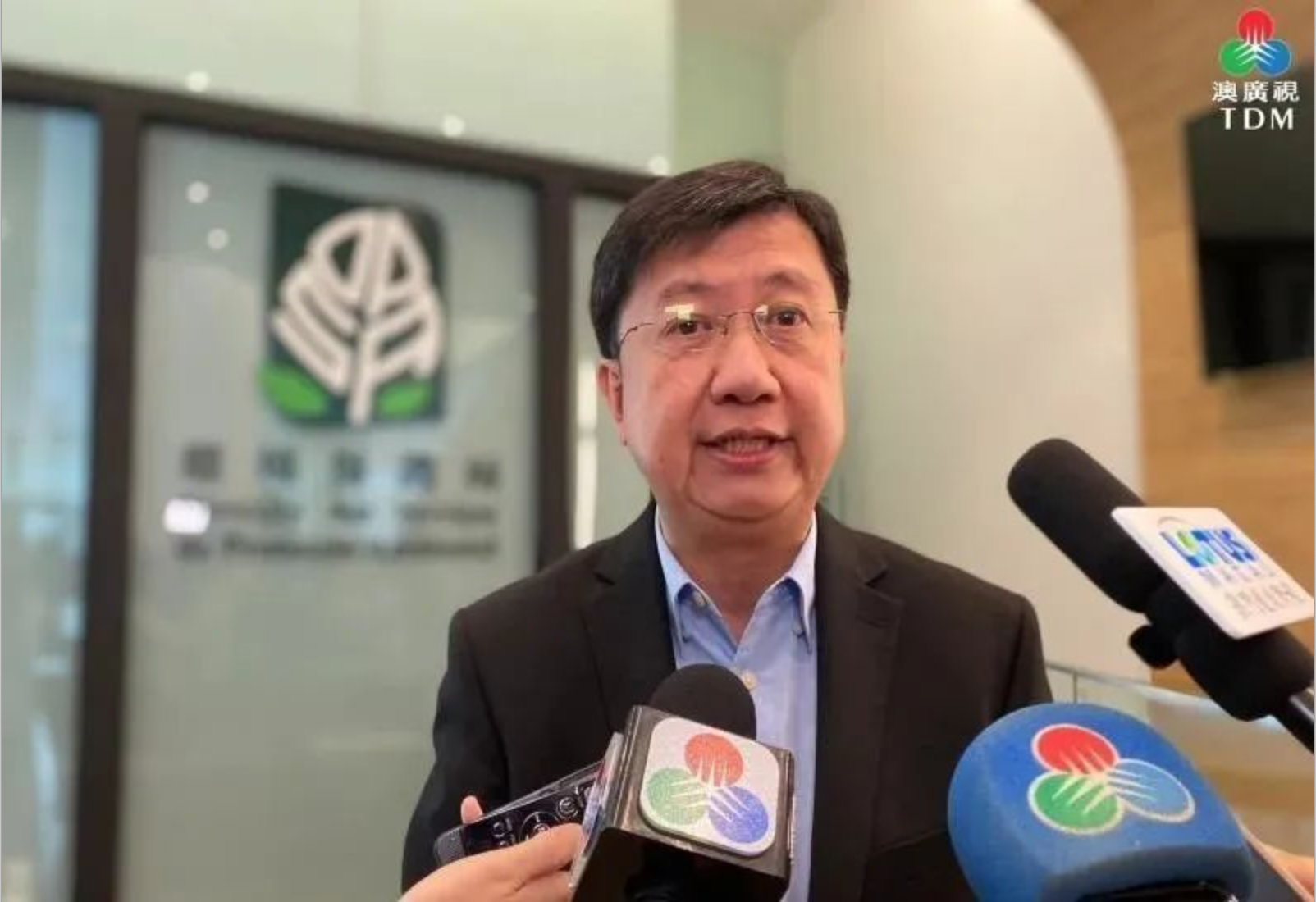 This marks another significant step by the regional government in implementing measures to reduce plastic waste, following the regulations on disposable foam foodware, non-biodegradable single-use plastic straws, beverage stirrers, knives, forks, and spoons.
To ensure clarity regarding the scope of regulation and specific operational requirements for the industry, the Environmental Protection Bureau will organize informational sessions for relevant chambers of commerce and the industry, aiming to facilitate the smooth implementation of these regulatory measures in the future.