On June 15, 2021, TGB responded to the call of the public welfare organization [Rendu Ocean] and carried out a beach cleanup action on the city beach of Jinshan, Shanghai. As of June 1, more than 90 organizers across the country have signed up for the event. TGB, Paris Baguette, Cainiao, Mengniu, Corning, Fuji and many other organizers have used practical actions to call on the whole society to care about the ocean, protect the marine ecological environment and diversity, and jointly protect the beautiful "blue homeland".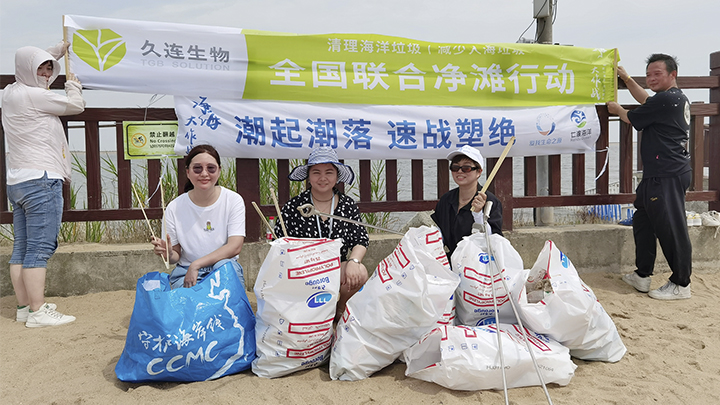 On the day of the event, TGB employees were scorching hot, but this did not affect everyone's enthusiasm, division of labor and cooperation, or picking up prohibited areas near the sea with long poles or picking up cigarette butts on the beach with bamboo clips.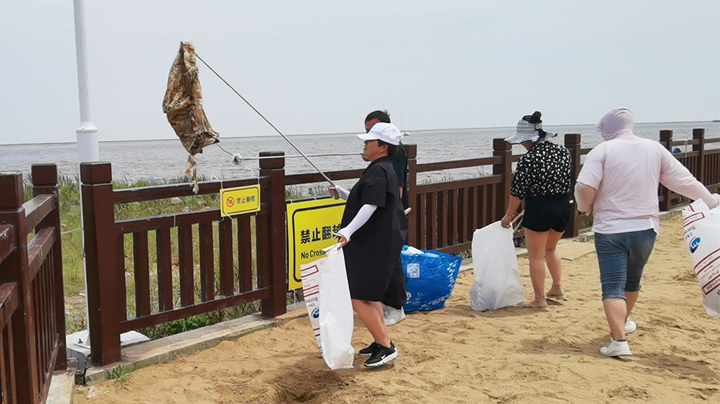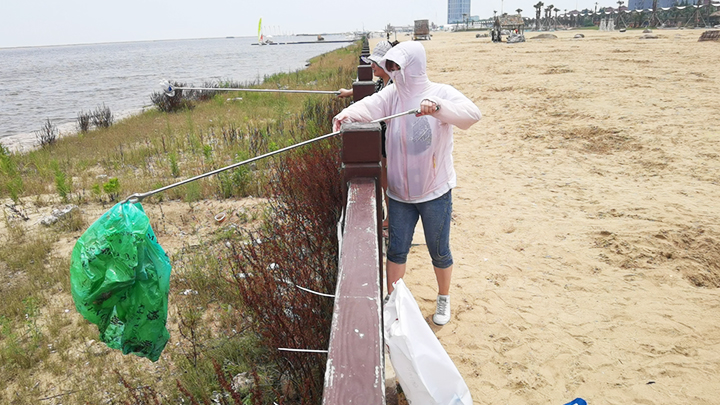 At the scene, there are snakeskin bags buried deep in the sand after the accumulation of time; there are cigarette butts that have been whitened from the sun, and more are plastic beverage bottles that tourists wantonly discard.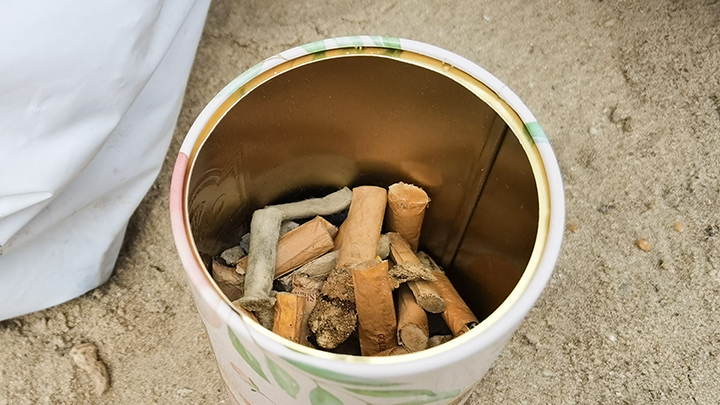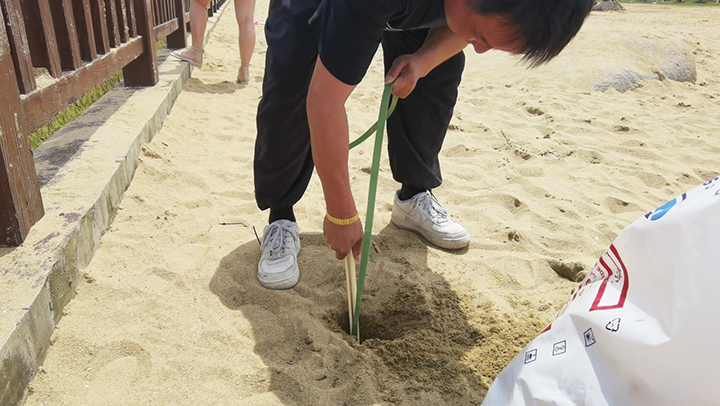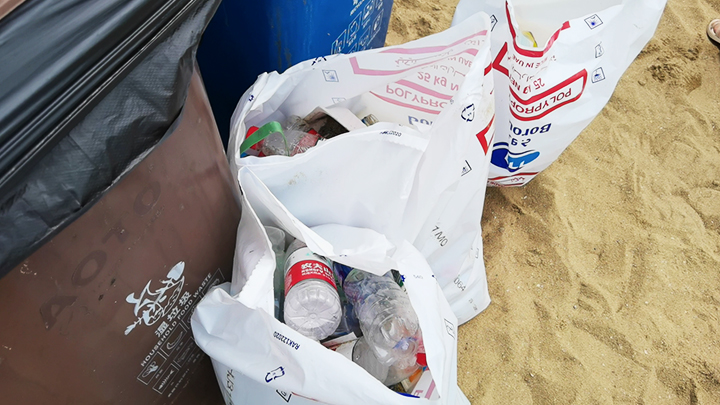 Some of these marine debris stay on the beach, and some float on the sea surface or sink to the bottom of the sea, causing marine life to be entangled or eaten by them. Generally, it takes hundreds of years for plastic waste to degrade, which not only damages the marine ecological environment, The impact on human health and economic development cannot be ignored.
After the beach cleaning activity, TGB employees cleaned up a total of 200 meters of coastline, picked up 14.70 kilograms of beach garbage, and classified and counted them.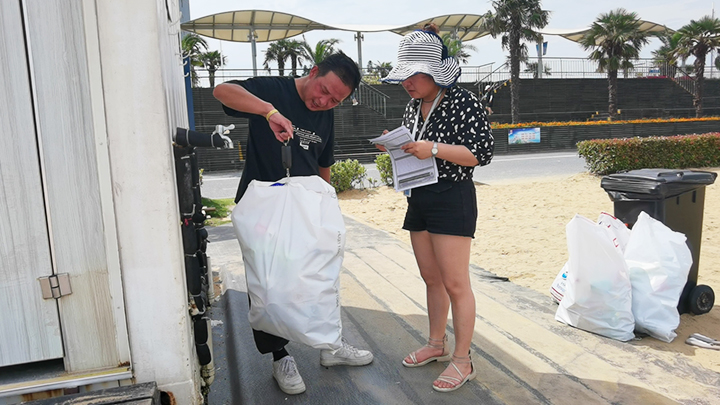 Join us now to ditch traditional plastics for reusable products, or fully degradable PLA products (fully compostable in 8-12 weeks).
The power of one person may be very weak, but when more people participate in our environmental protection activities, I believe that in the near future, our blue planet will become a better place! Let's create a world of endless life together!