On June 30, 2021, in order to let students establish green environmental protection awareness, TGB was invited to participate in the charity sale event held by Shanghai Minhang Dehong International School.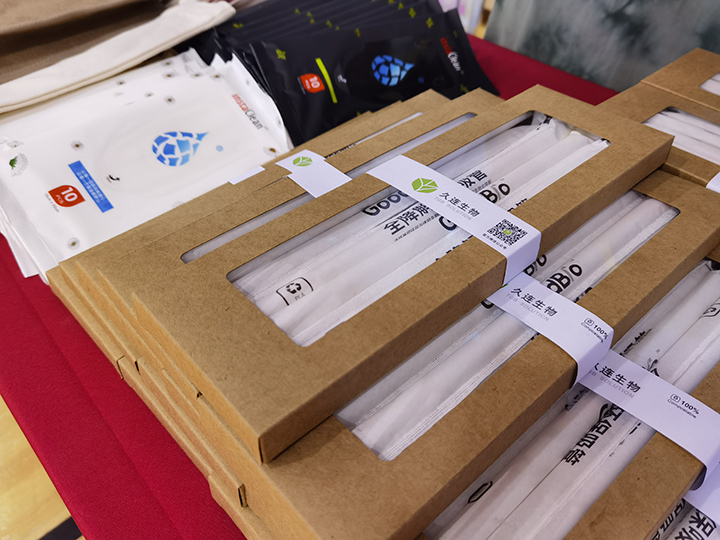 At the scene, TGB's love booth was crowded, and the students were very curious about the environmentally friendly PLA straws we developed and produced.
After hearing our introduction to PLA straws - safety, low carbon, environmental protection, bacteriostasis, full degradation and other advantages, they all said that they would abandon the general plastic products that pollute the environment in the future, and use PLA products instead, striving to be the leader in the environmental protection industry. Little Volunteers.
In this event, the income of TGB will be donated by the school to the Rende Foundation to convey the warmth of love.