The GoodBioPak 's new factory invested 1 billion yuan and was built in three phases in Zhongxiang, Hubei Province.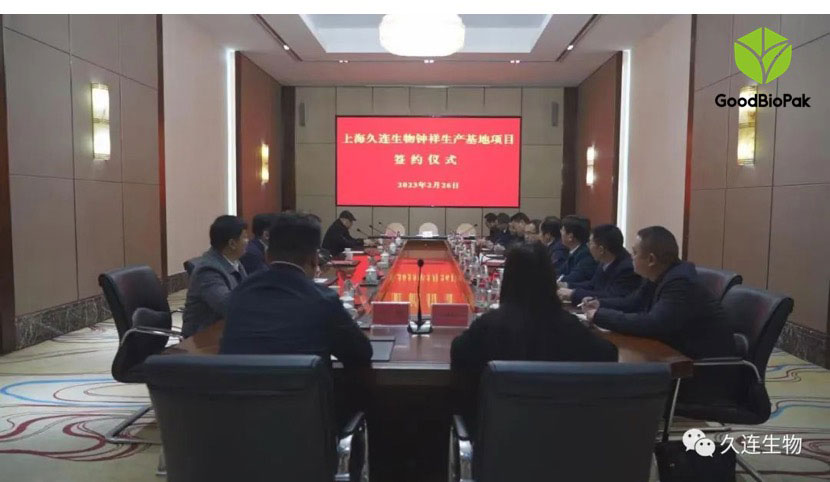 On February 26, Zhongxiang Municipal Government held a signing ceremony for the GoodBioPak 's Production Base Project. Municipal Party Secretary Zhou Jun and GoodBioPak 's chairman LinDa Wang attended the signing ceremony and delivered a speech.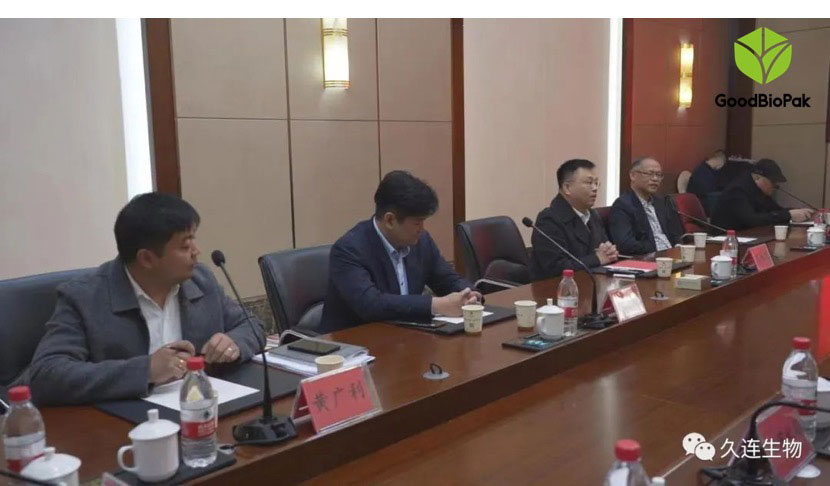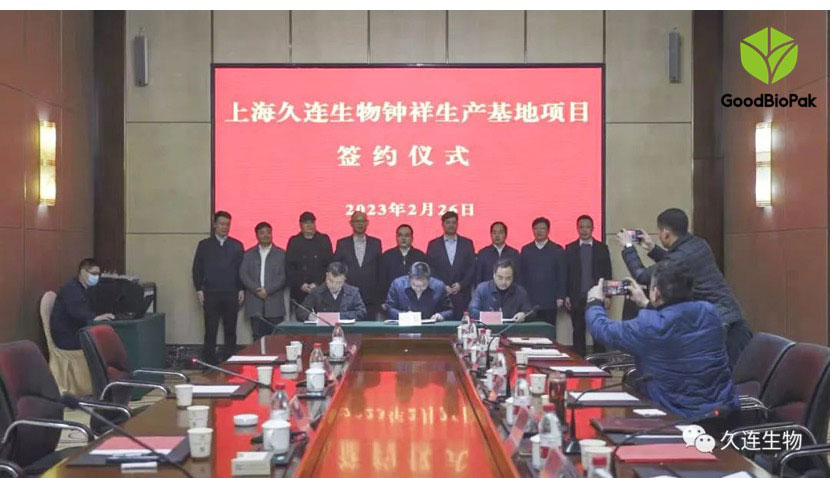 The new factary mainly produces degradable straws,tableware,bottles, non-degradable wet wipe packaging and food packaging, degradable plastic wrap, and others.After the project is put into production, the output of degradable straws will be 2 billion per year, tableware will be 350 million sets per year, milk tea cups will be 500 million per year, and plastic wrap will be 700 tons per year.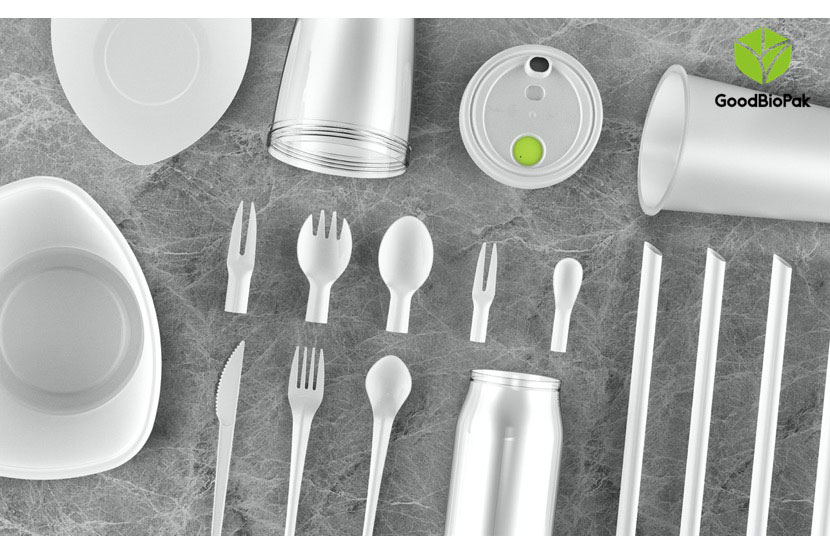 Please feel free to contact us!